It's been announced that ALSDEAD will be released their 2nd full album "Separator" on April 24th. The visual kei band has revealed their new look and cover for the album. Check out the covers and their new look below!
-Vo- Maki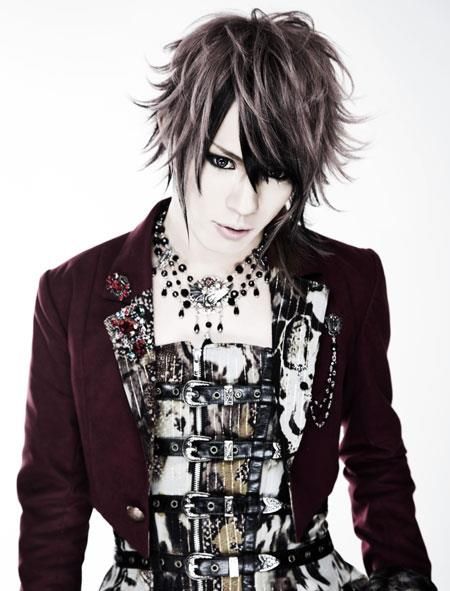 -Gt- Shin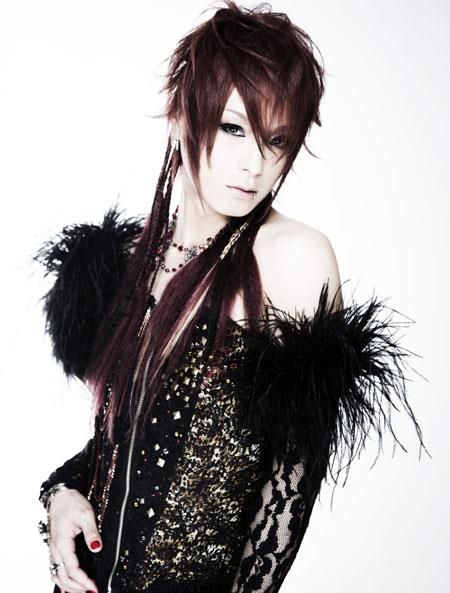 -Ba- Yousuke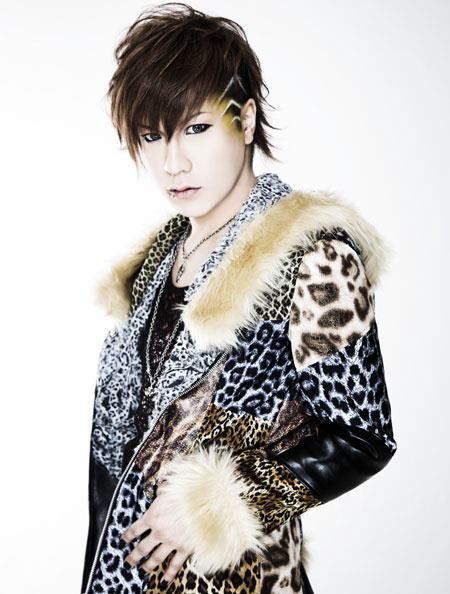 -Dr- Setsua

Moreover they also revealed "Heaven" PV Preview on their official youtube account.

Kojaconist, what do you think about their new look?
Source : ALSDEAD OHP, ALSDEAD Official Youtube