When you think about traveling to Japan, maybe Mount Fuji will come across your mind. Many tourists come to Mount Fuji to witness the beauty of its scenery. However in Japan itself, enjoying this serene scenery in onsen is becoming very famous. This time, being recommended in NINO-SAN, we want to share Top 3 onsen which you can pick to enjoy Mount Fuji view.
1. Kouzantei Ubuya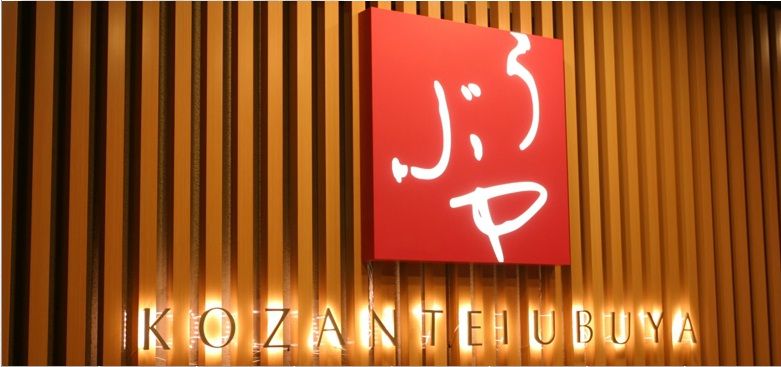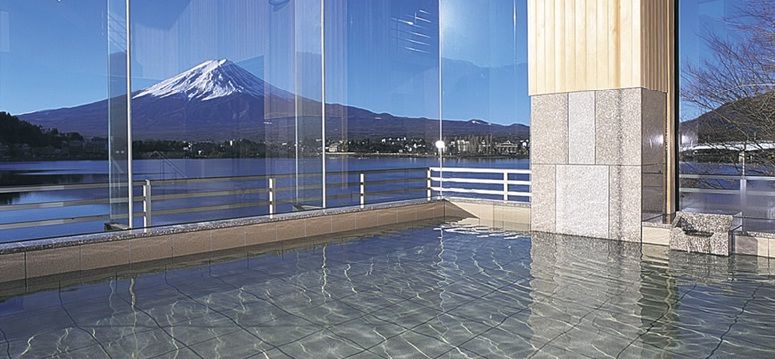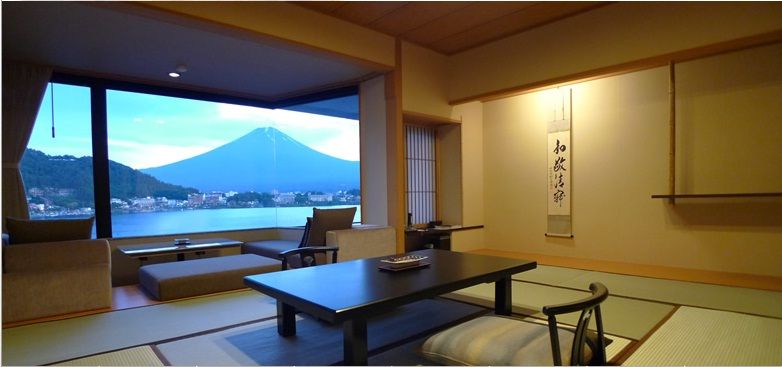 This Spa House boasts beautiful views of Mt. Fuji that all but guarantee an amazing stay, relaxing both body and mind. Offering baths of various types, guests staying here can enjoy an outdoor bath and sauna. This stunning ryokan truly must be seen to be believed.
The price range starts from 46000Yen to 84000Yen. They offer Japanese room or Western room. They also provide pick-up/shuttle from Kawaguchiko Station which is available 1 – 6 p.m. daily. Please call to be picked up: 0555-72-1145. Shuttle will arrive within about 10 minutes. Check-in is from 2 p.m., so if arriving early, it may be necessary to wait in the lobby to check in. If arriving at the station outside of the times listed above, please arrange transportation by bus or taxi. You can visit their website to check the detail here.
2. Hotel Kaneyamaen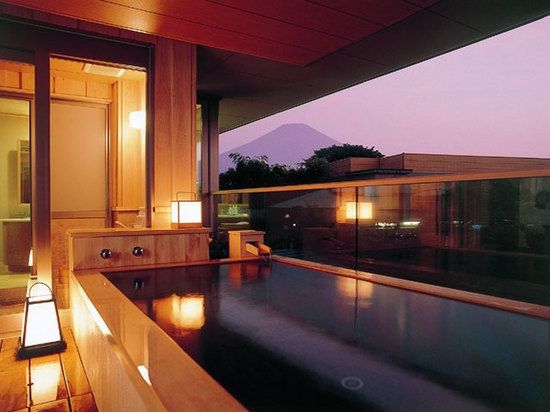 This hotel is very popular since they have a grand garden in a large 60,000 sq. m. premises from where you can enjoy the panoramic scene of Mt. Fuji. The Reiho Taiko drum show and Mt. Fuji seen from the large bath are very popular. The hotel price ranges from 59000 Yen to 110000 Yen. It is indeed pretty expensive but it's worth to visit. The access is also pretty easy, you can take taxi from Fujikyu Railway / Chuo-Kosoku Bus Fuji-Yoshida Station for approximately 7 minutes. You can visit their website to check the detail here.
3. Hotel Fuji Fugaku Gunjo
Fugaku Gunjo is categorized as a very luxurious hotel with its spectacular view of Mount Fuji. Usually only the VIPs visit this hotel. Focusing on the quality of experience for each and every guest, this hotel has only eight guest rooms, each equipped with outdoor baths that offer magnificent views of the blue ocean & Mt. Fuji. The history of this hotel is that this hotel used to be an elementary school on top of the hill. They constructed the hotel in the same location in order for the guests to enjoy the superb views of Mt.Fuji and the sea that those school children did back in the day.
The web  doesn't give you any info about the rate, but according to NINO-SAN staffs, the rate starts from 130000Yen/night.  Toi Beach, Toi Kinzan and Anrakuji Temple are easy to reach. Other attractions in the region include Dogashima Tensodo Cave and Orchid Resort Dogashima. You can visit their website to check the detail here or here.