During Alice Nine's Black Period Xmas Live at Roppongi Laforet Museum, 25th December last year, they already announced that they'll hold a valentine live.  The live was hold at Shibuya AX in Tokyo yesterday. The live went well with heated passion message from the Alice nine member, Hiroto and Shou,  in twitter.

"Actually today, we performed live for FC at AX Shibuya. Let me reply all your thank you by giving you chocolate today. Looking forward to the anti White Day ." – Shou.

" I lit a candle and immersed myself  from today's live memories. It's late now. We have a photoshoot, so you'll see the new Alice Nine tomorrow!" -Hiroto
"Happy valentine!!! It's the best valentine!! It's a hot night than sweet night!! As I thought, live is really the best!" – Hiroto
They sold the ticket for pair only, so you can go with your friend. It's not always with partner btw. The price is 9450 Yen (incl. tax) for standing area in 1F and 10.500 Yen (incl. tax) for standing area in 2F. It's for two tickets, so I think it's worth to watch them live with your partner during valentine. And you also get free drink.
During the day, before the live starts, however, one of the member, Hiroto-san already leaked the pictures of the goodies. The price however can be seen in their website here.
So according to Hiroto's photo twits, here's the special goods sold during the Valentine Live :
1. Aroma candle (Pink/Ivory), 2500 Yen.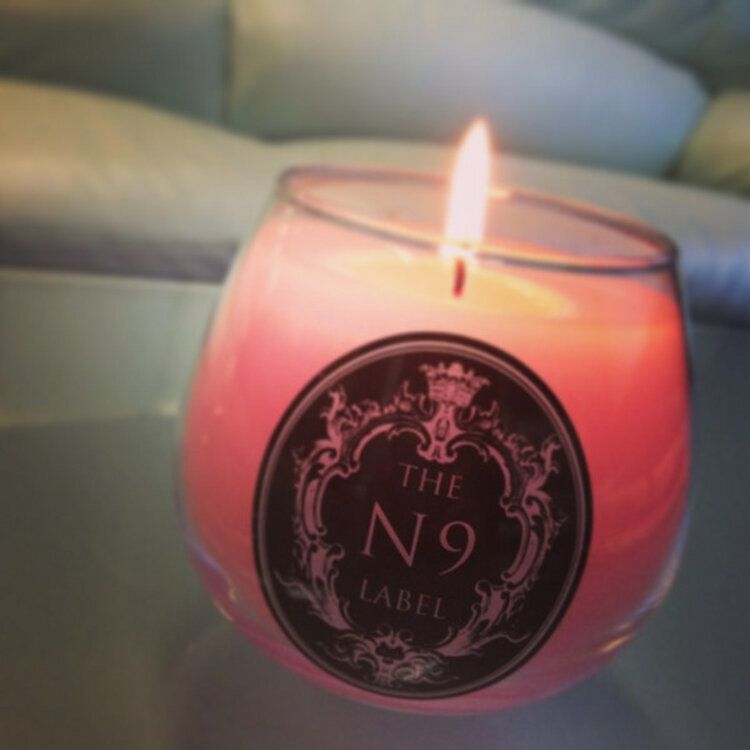 2. Kiss T, 3500 Yen.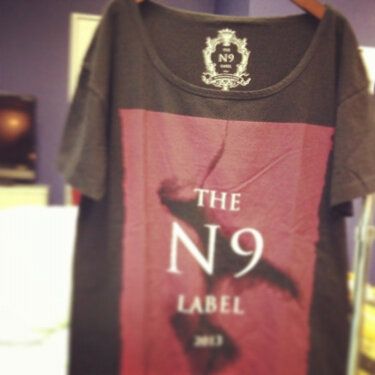 3. Choco – muff- towel, 2000 Yen.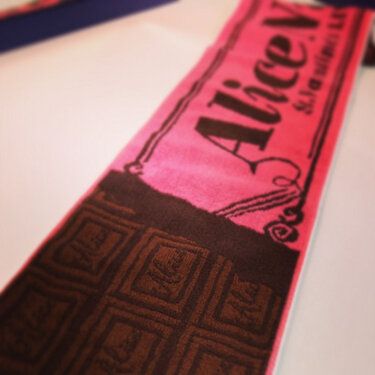 4. Neck warmer, 3000 Yen.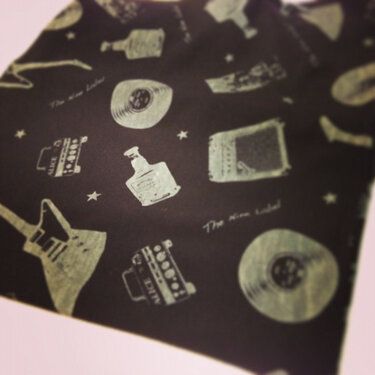 5. Ring Key Holder, 2500 Yen.
6. Tote Bag (Ivory / Pink), 1000 Yen.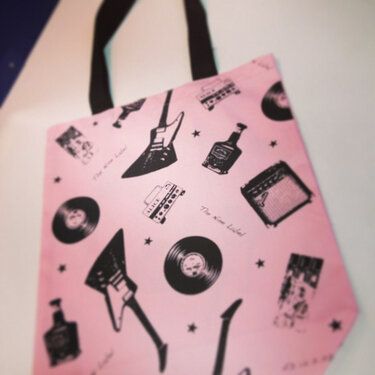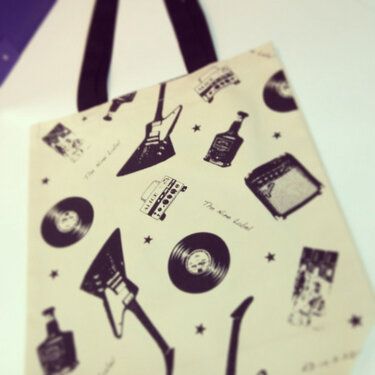 7. Pair Necklace, 4500 Yen.
8. Ali-choco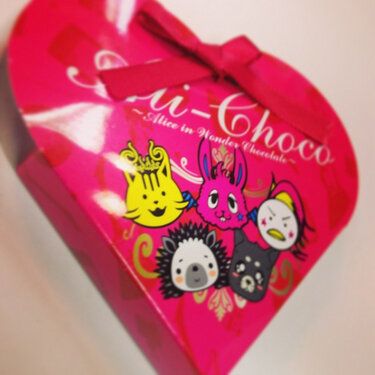 Since Shou-san is kind of talking about White Day, now I'm pretty curious whether they'll make another Live Special for FC at White Day or not. However, to remind you again, they'll start their 9th anniversary tour along with the promotion of World's End Daybreak consecutive single this June. This tour is still #1 so I guess I'm going to go for autumn or winter one.
Alice Nine 9th Anniversary #1  World`s End Daybreak
25 June : Zepp Nagoya OPEN 17:30/START 18:30
26 June : Zepp Namba Osaka OPEN 17:30/START 18:30
28 June : Zepp Fukuoka OPEN 17:30/START 18:30
29 June : Hiroshima CLUB QUATTRO
5 July    : Zepp Sapporo OPEN 17:30/START 18:30
10 July : Sendai RENSA
12 July : Nigata LOTS
15 July : Zepp Tokyo 16:30/START 17:30
Source :
http://www.pscompany.co.jp/alicenine/
http://twitter.com