We have mentioned it before that we're going to give something for our readers in Indonesia this month.
Finally, we will announce the first part of the give away souvenirs we brought from Japan.
1. Tower Plus Booklet with B'z on the cover (only 1 winner)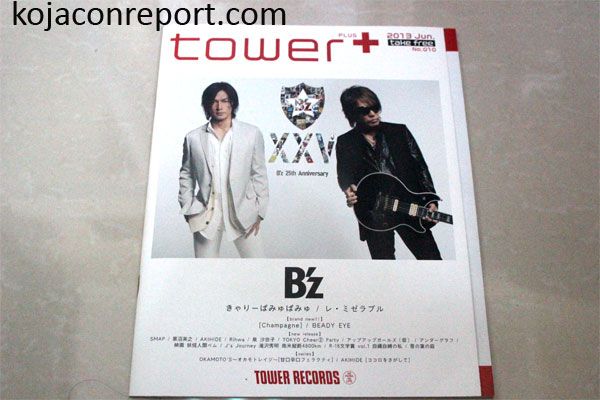 2. Rooftop June edition with 9mm Parabellum Bullet on the cover (only 1 winner)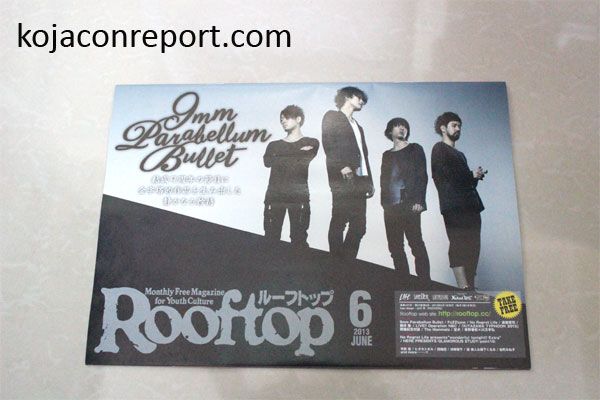 3. 1 bundle of laminated VK bands brochures (1 winner).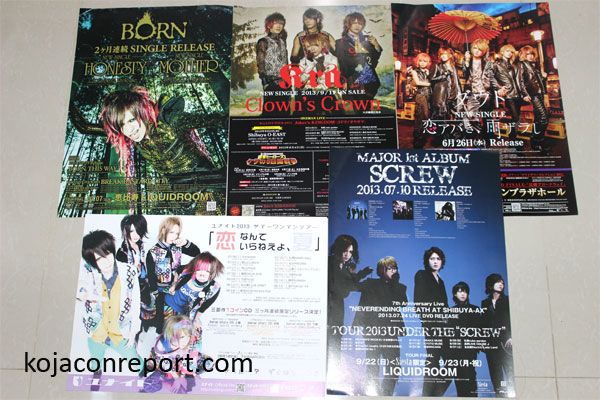 4. 1 bundle of laminated Alice 9's latest brochures (1 winner).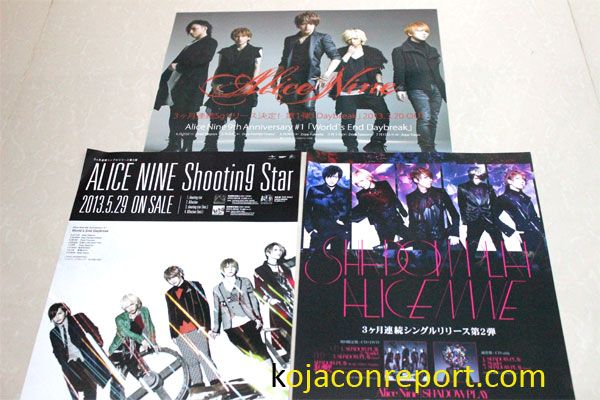 5. Gab booklets with Mejibray on the cover (3 winners)
So how do you get it for free? 
1. Like our facebook page HERE, leave a comment on the giveaway picture that you want. Each person only has the opportunity to choose one give away. Write what band you like in the comment. This opportunity will be closed on 1st August 2013 at 11.59 pm.
2. We will announce the winner on our twitter account HERE, on 2nd August 2013 at 8.00 pm, so make sure that you also follow our twitter account. We will DM you soon to ask your address after the announcement.
3. All the gifts are going to be sent by TIKI/JNE Express to your address on 2nd August 2013. Hopefully, it's going to be your beautiful Eid Mubarak's present ^^