HIMJA BINUS has successfully held STATUS, a local stand up comedy show based on Japanese manzai skit. All of the comic who appeared on stage has been successful to gather approximately 500 audience in BINUS auditorium who enjoyed the whole show.
The show was started a little bit late, but everything was for a greater show that night. There are many audience who bought the tickets on the spot. For a mere Rp. 60.000,- you can watch the 2,5 hours show of Stand Up Comedy with the rising comics in Indonesia.
The show was opened by some comics like Koide Namizo, Yudha Keling, and also Alphi Sugoi. Despite the limited duration of the skit, each comic who only got to perform 10-15 minutes, successfully mixed the essence of Japanese culture to their skits. Telling stories about their childhood with Doraemon to more random stuffs, as simple as their status in relationships.
The main stars of this event are indeed Bintang and Ernest. With longer duration, they brought a never ending laughter from the audience.
Bintang who is famous with his annoyed expressions and skits shared topics about relationship between boys and girls who get to live together without marriage.
Meanwhile this time Ernest, continuing the skit from Bintang, he also performed the skit about the sex education for teenagers which was very hilarious. He brought up the issue of his minority race along the skit, too, which was his strong point as the Chinese comic in Indonesia.
Overall, this show is pretty fun to watch in weekends with your friends. You'll get a good laugh, refresh your mind from the whole disastrous week, and probably you'll have new thoughts about delicate matter in funny ways. We hope to come again in next year's STATUS!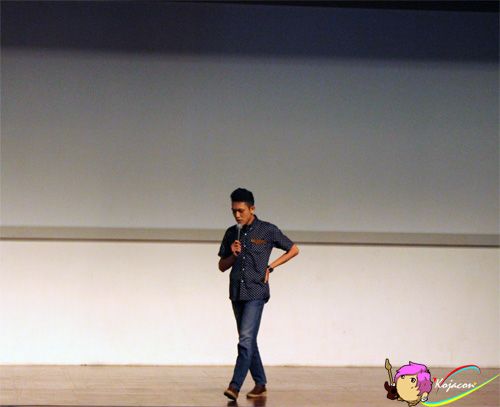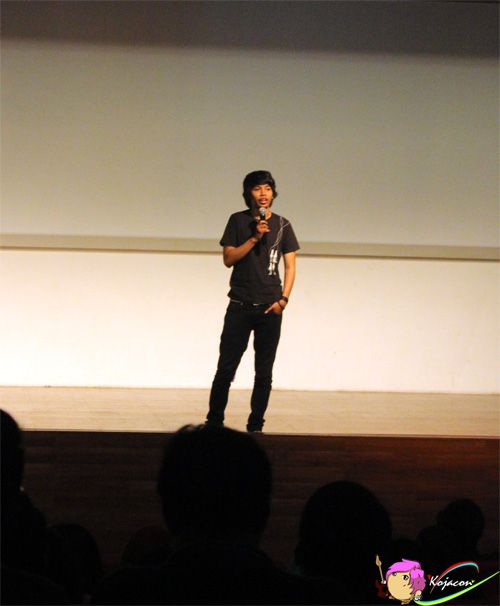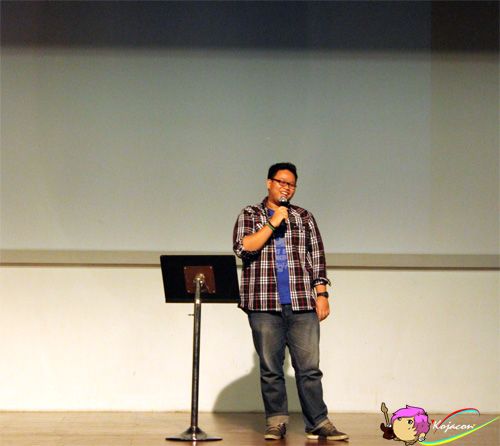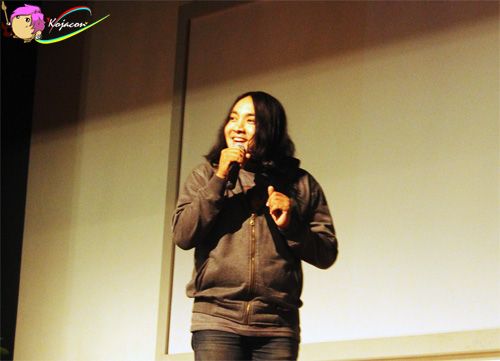 Special thanks to Himja Binus