The Japan showcase "JAPAN NIGHT 2014 in Music Matters" was held on 22nd May 2014 at Fountain Stage Clarke Quay. "JAPAN NIGHT 2014 in Music Matters" billed as pre-event in conjunction with a major music event "JAPAN NIGHT-MOVE WITH THE MUSIC OF JAPAN" which will be held at National Stadium Tokyo on 28th-29th May 2014.
"JAPAN NIGHT 2014 in Music Matters" was started around 8pm at Fountain Stage Clarke Quay, but since 6pm fans have been gathered there to see their favorite artist.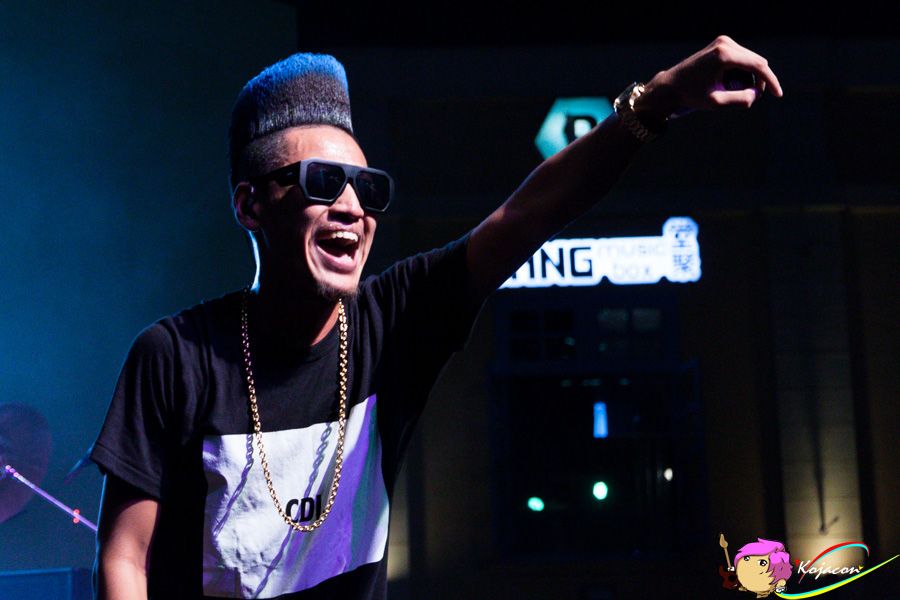 CREAM performed really energetic with their upbeat songs. As what Minami said before, CREAM is all about party. They managed to bring the party ambience to Fountain Stage with hundreds of audience dancing together with them. Minami greeted the audience in the middle of their performance with her English speaking ability. She successfully made all the audience hopped together enjoying CREAM's music rhythm. CREAM also sang some of the songs from their new album, #no filter, Wonderland, Nobody, and Shooting Star.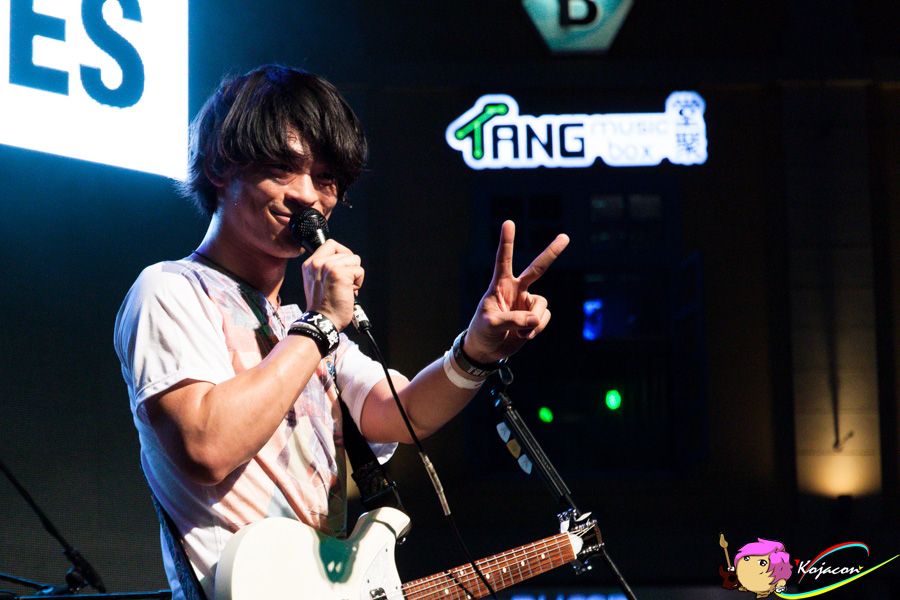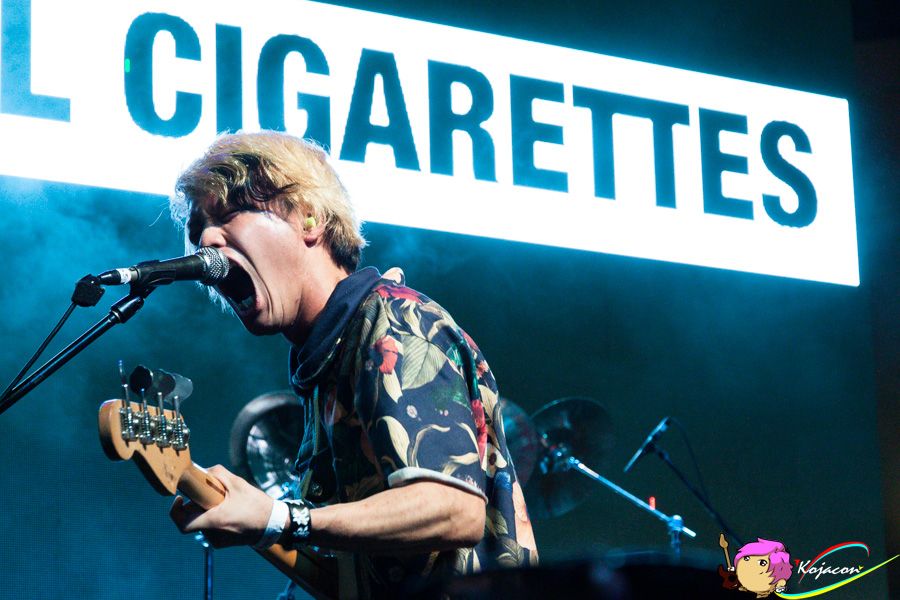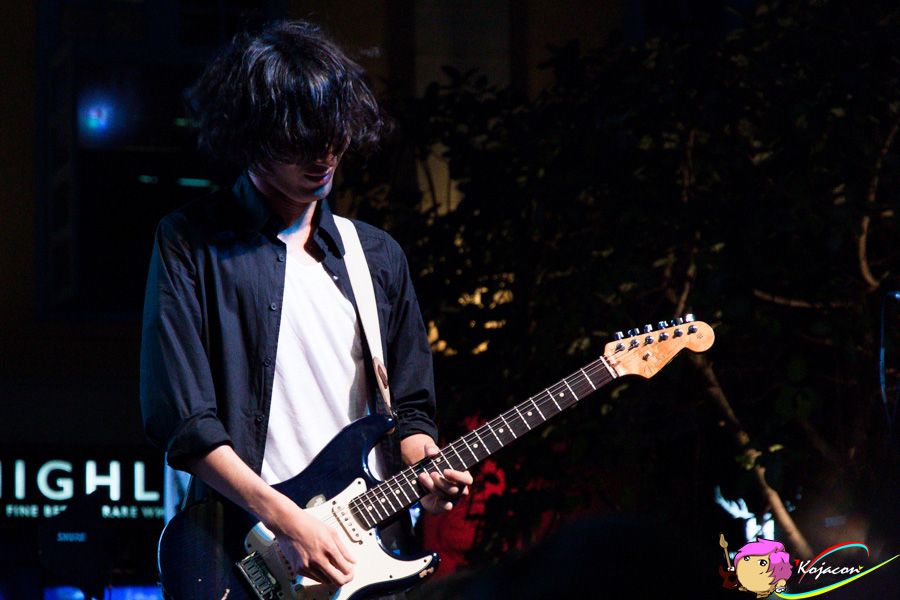 Second performance was from THE ORAL CIGARETTES. Yamanaka proved to the audience that they really brought their energetic Nara character to the stage. They can make the audience to enjoy their performance. Both vocalist and bassist were jumping back and forth from one corner to other corner. Yamanaka was unstoppable. He invited the audience to chant together. During Dai Maou Sanjou, he asked the audience to shout Sanjou after he said Dai Maou. And I think we can understand why Akirakani loves to wear shorts during lives. He always lift his foot high up in the air during the lives. They performed their top hit songs like 「mist…」and Mr. Phantom.
"JAPAN NIGHT 2014 in Music Matters" was closed by the performance from Naoto Inti Raymi. Naoto greeted the audience using several languages; English, Indonesia, Japanese and Singlish!! He performed with the help of four back dancers. He has some fans supporting him throughout the live too. In the fourth four he asked the audience to swing their towel up in the air. And to close the event, he sang "The World is Ours" which becomes the anthem song from  oca Cola for World Cup 2014 that will be held next month in Brazil.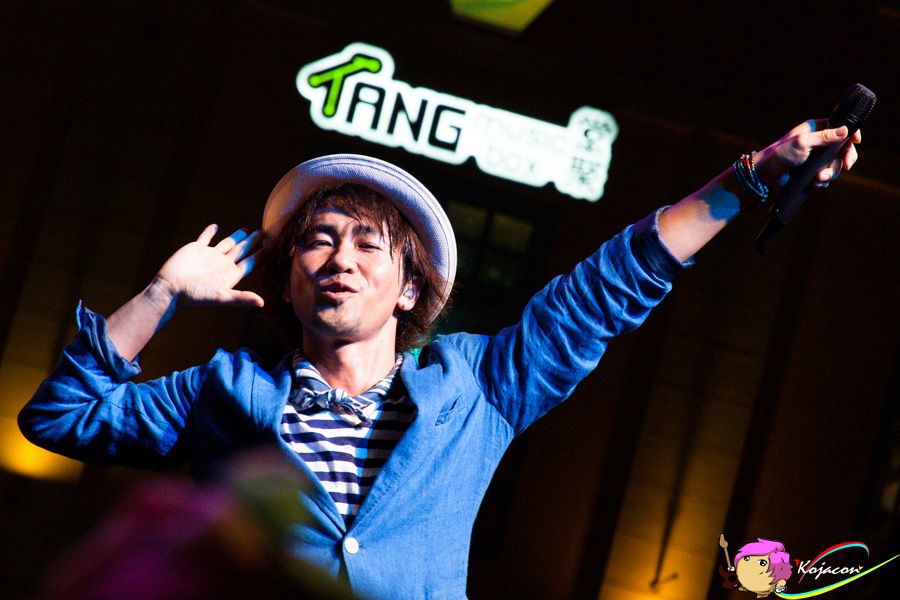 The audience was really satisfied with the party that night! We really can't wait for next year's Music Matters! If you missed their performance, you can always check Music Matters official channel here.
Special thanks to Amuse Inc. Asia and Branded Asia/Photos by Mikhael.