On 28 May 2014, Crypton Future Media, INC.is proud to present "Miku Hatsune EXPO 2014 in Indonesia," This is the first time that Miku Hatsune EXPO  was held in Indonesia. The company stated that it aims to introduce Hatsue Miku culture throughout the world.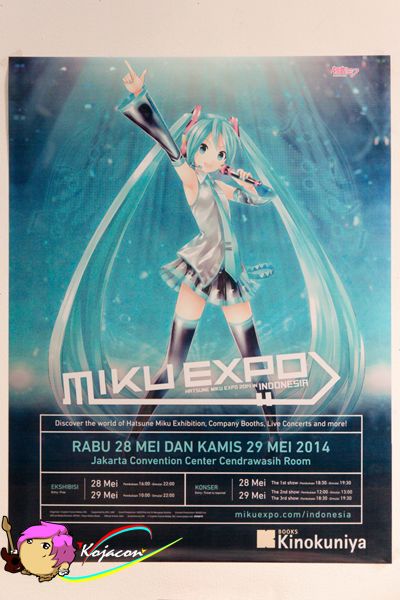 The flyers of the event
At the event "Miku Hatsune EXPO" this time, a lot of various kinds of creations that involve Hatsune Miku were featured. Hatsune Miku is one of the characters that has been known throughout the world since she's a cute humanoid persona voiced by a singing synthesizer application developed by Crypton Future Media. Various kinds of festivities as creators exhibition, booth company for the promotion of Japanese consumer electronic devices such as clothes, toys and also concerts of Mikupa Team which invites visitors to enjoy "Japanese creative culture" surrounding "Hatsune Miku", all in one place at once.
The queue condition of the exhibition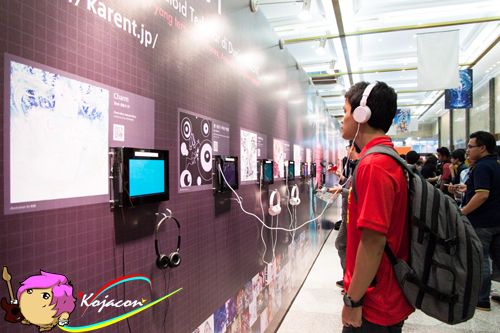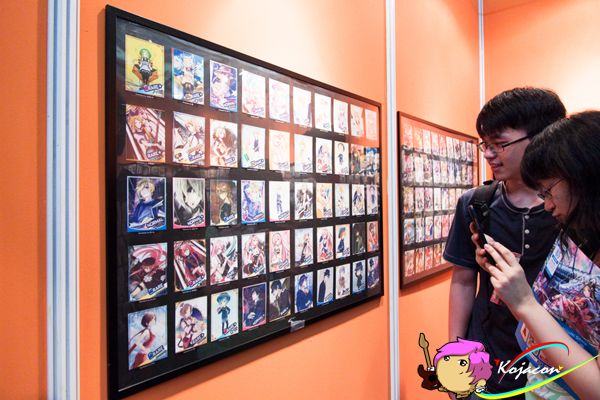 All the fans can enjoy various kinds and products related to Hatsune Miku

In cooperation with AFA (Anime Festival Asia), Miku Hatsune EXPO 2014 in Indonesia" was held in Jakarta Convention Center Paradise Room, on May 28, 2014 until May 29, 2014.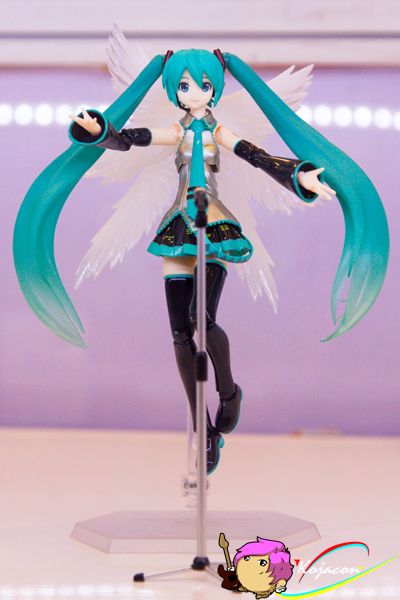 At the press conference on 28th May in Kinokuniya, Plaza Senayan,  Hiroyuki Itoh as CEO of Crypton Future Media said, "The main location for this EXPO Miku  was selected based on the opinions of fans around the world and Jakarta won for the most votes in a vote called "Help Us Find You!" on Mikubook.com.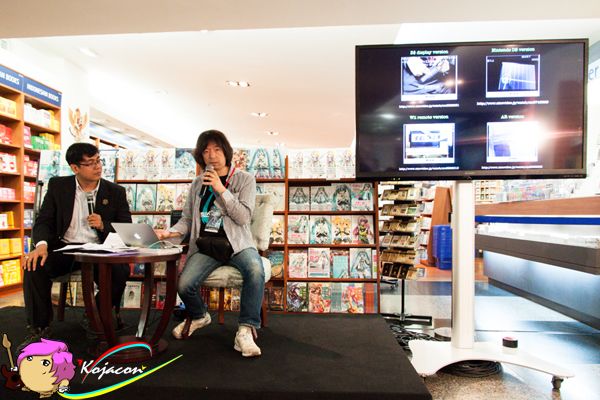 In Hatsune Miku's live concert this time MIKUPA TEAM still used the same concept as the previous concerts which have been performed. However, the surprise element in this  concert was that the appearance of Kaito and Meiku! Kaito and Meiku is the generation before Miku virtual music created. In this concert MIKUPA TEAM performed 14 main songs and 3 song encore songs which had been very phenomenal for Indonesian fans. This concert is indeed memorable. And in this concert Miku also gave special skills to greet Indonesian fans who watched the concert by using Indonesian Language.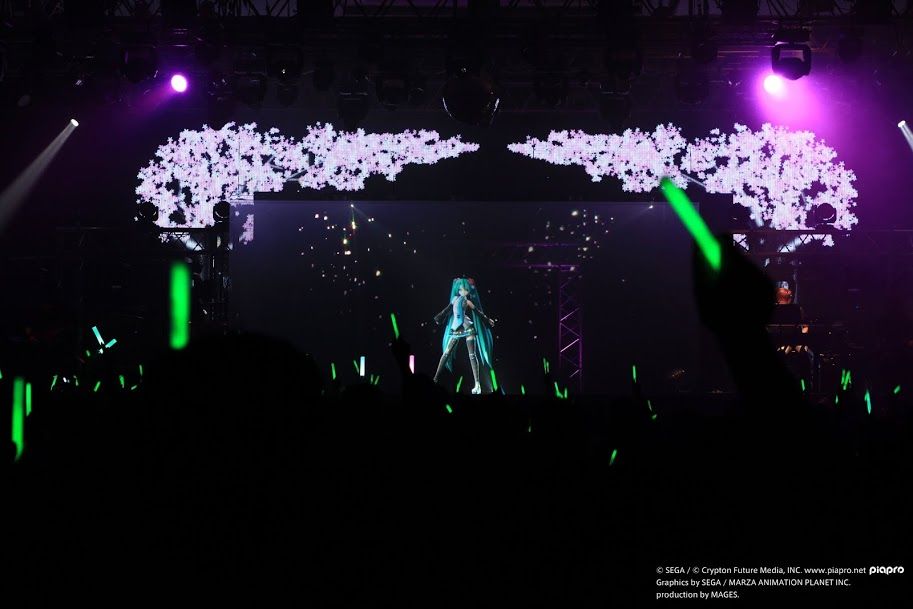 We hope everyone who came for these two days for Hatsune Miku will always support Miku!
Photos by : Mikhael /Official photos by SEGA