After the announcement that Yamashita Tomohisa will act as the main role in Kinkyori Renai with Komatsu Nana here, finally it has been announced that the movie will be released on October 11, 2014. Theme song will be provided by Sakanaction titled "Hasu no Hana".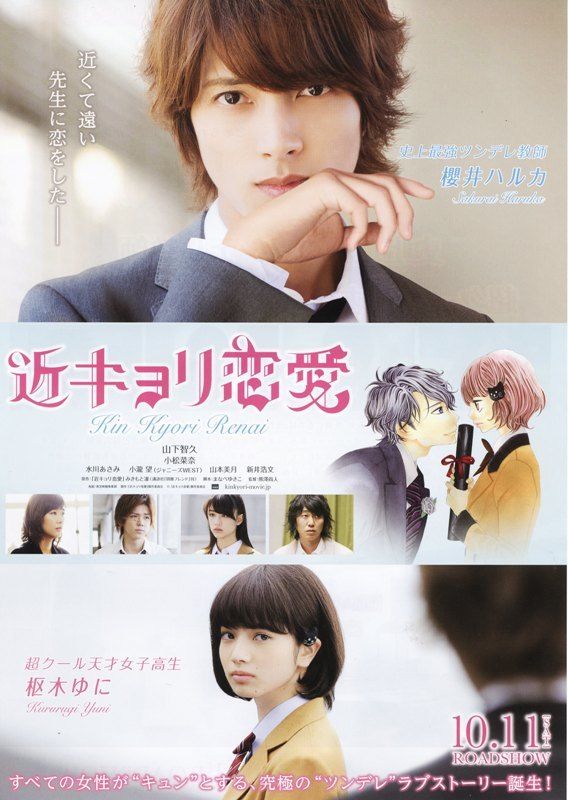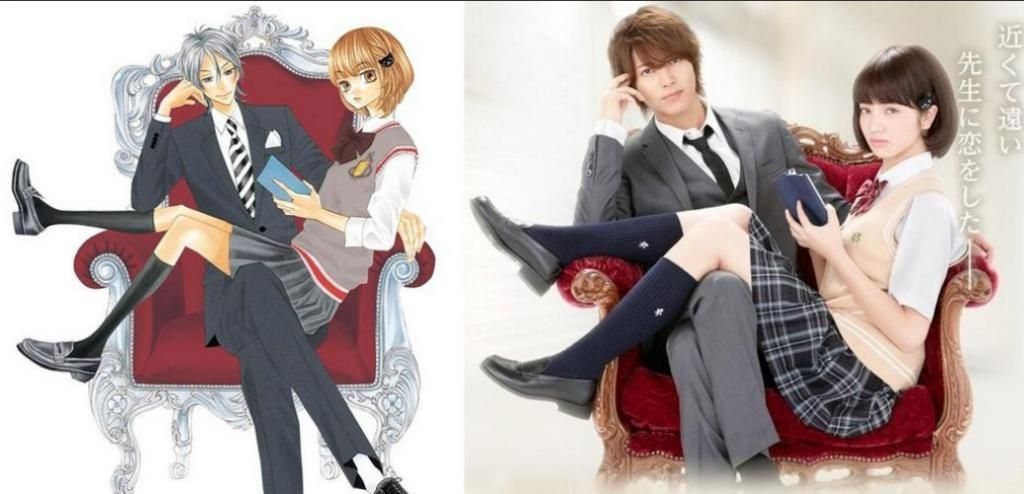 Kinkyori Renai is a 2014 live-action Japanese movie directed by Naoto Kumazawa and based on a shojo manga by Rin Mikimoto. The plot revolves around Haruka (Yamashita Tomohisa), a handsome and confident part-time English teacher, who's loved by all his female students yet one day, a certain incident leads to him inviting a young female student named Yuni to his office.
Yuni Kururugi (Nana Komatsu) herself is actually is a smart high school student. She excels in all subjects except for English. Yuni begins to receive one-on-one tutoring from Mr. Haruka Sakurai. After several private tutoring sessions, Yuni begins to have feelings for him.
Some of the scenes already revealed from the promotional booklets.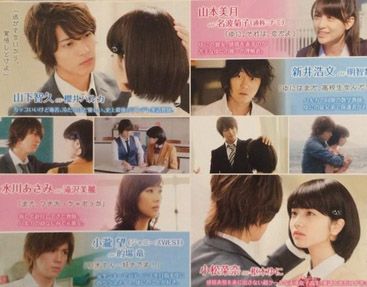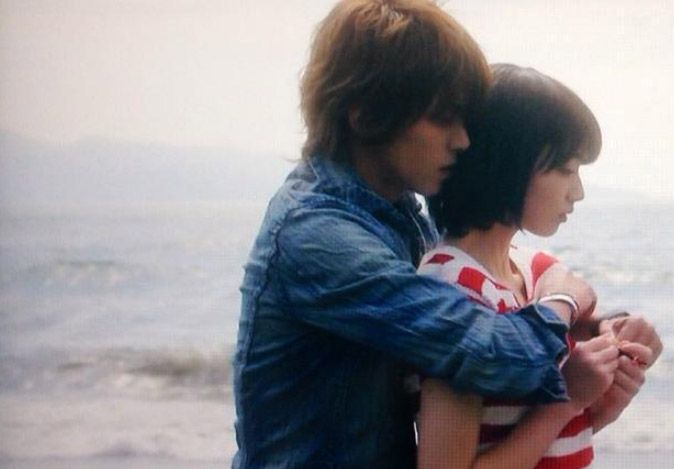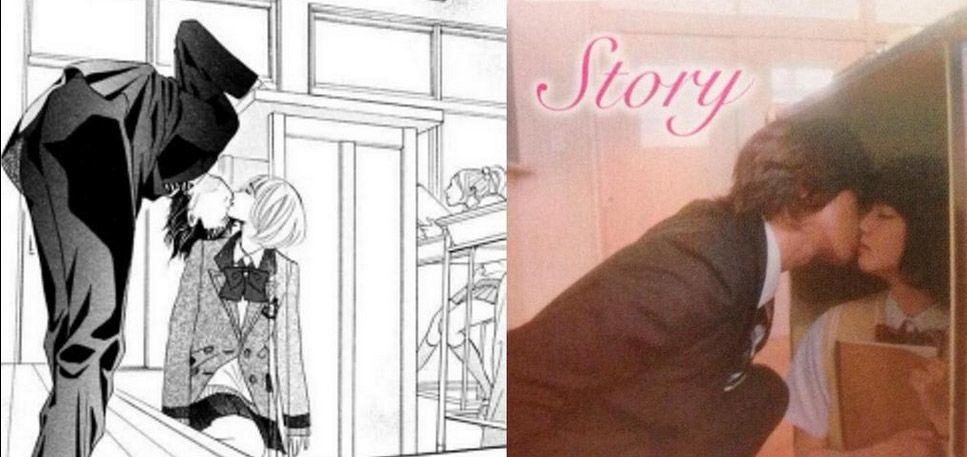 Kinkyori Renai will start the movie roadshow on 11th October. While waiting patiently until the movie is aired, let's take a look to the teaser.  I'm sure some of you who're fans of the manga will enjoy the live adaption movie ^^
Source : official