It's been officially announced that the special Itazura na Kiss 2 ~ Love in Okinawa will mark the first part of the second season. It will air on September 12th of this year. The DVD release will then come out on the 17th of the same month.
The special is the connecting line between Itazura na Kiss-Love in Tokyo and Itazura na Kiss-Love in Tokyo 2. It will follow Naoki and Kotoko – played by Furukawa Yuki and Miki Honoka – as they embark on their honeymoon journey to Okinawa. They will meet another newlywed couple on the way, though some trouble begins as the other wife starts showing interest in Naoki.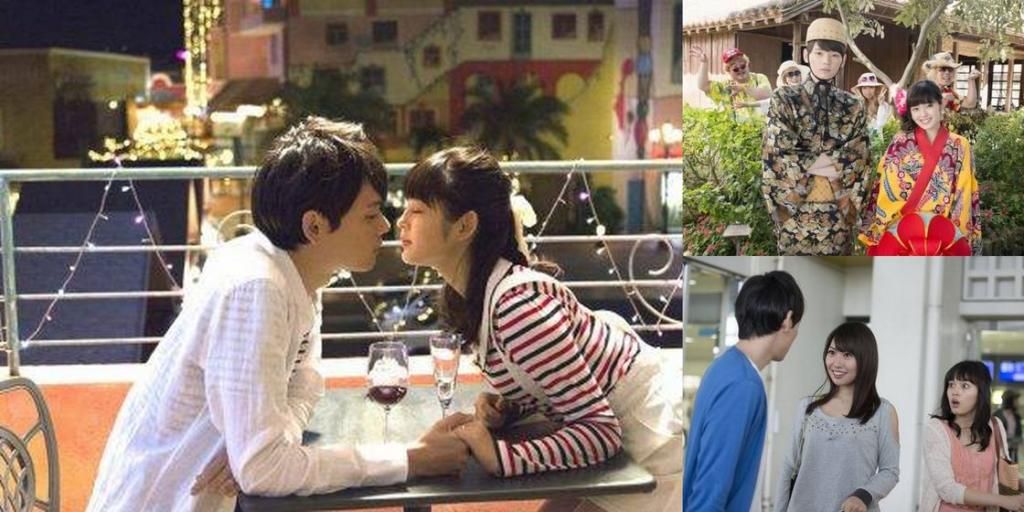 The special will be THREE hours and 20 minutes long!
In some photos for promotions, it was also revealed that actors Evan Yo, Su Li Wen, and Hwang in Deok – who starred as A.N.Jell in the Taiwanese version of You're Beautiful – will make a cameo appearance in this special.
Because the second season's airing date hasn't been confirmed yet, we can get this long special to fulfill our curiousity!
Source : mydramalist